Flooring Services London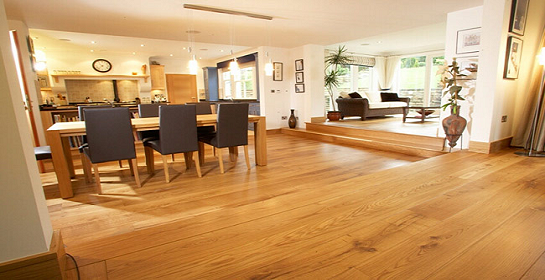 We are an independent contractor providing flooring services in London and the home counties. With over seven years experience, we provide a full range of flooring services to our existing and new business and residential customers. We promise a professional high quality carpentry services at competitve prices.
Residential & Commercial Flooring Services London
Wood Flooring

• Wood Flooring Service
• Real Wood Floors
• Laminated Floors
• Stripped Wood
• Planked wood
Floor maintenance

• Polishing & Rebuffing
• Sanding, sealing and polishing
• Surface treatments
For more details or to get a quote call 0208 857 8033 or e-mail us.

Our flooring services ara avilable in the following areas:
Central London
East London
South East London
West London
South West London
North London
North West London
Kent
Surrey