Home Repairs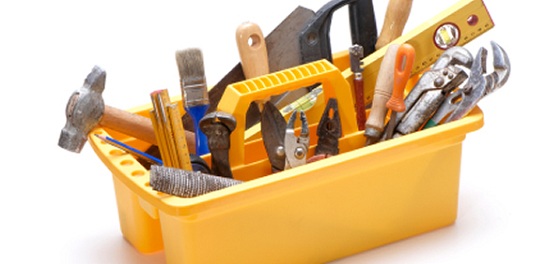 We have a knowledgeable team of certified and experienced tradesmen and specialist sub-contractors on hand to deal with any property maintenance and home repairs which may occur and who will remedy any minor problems highlighted by our inspection reports.
For major problems we will pre-advise you and request your ok to carry out the necessary repairs – providing you beforehand with a detailed estimate of the work and costs involved. Our Project Manager will then supervise the works right through to completion. All work and materials are supported with trade guarantees.
Call 0208 857 8033 today.